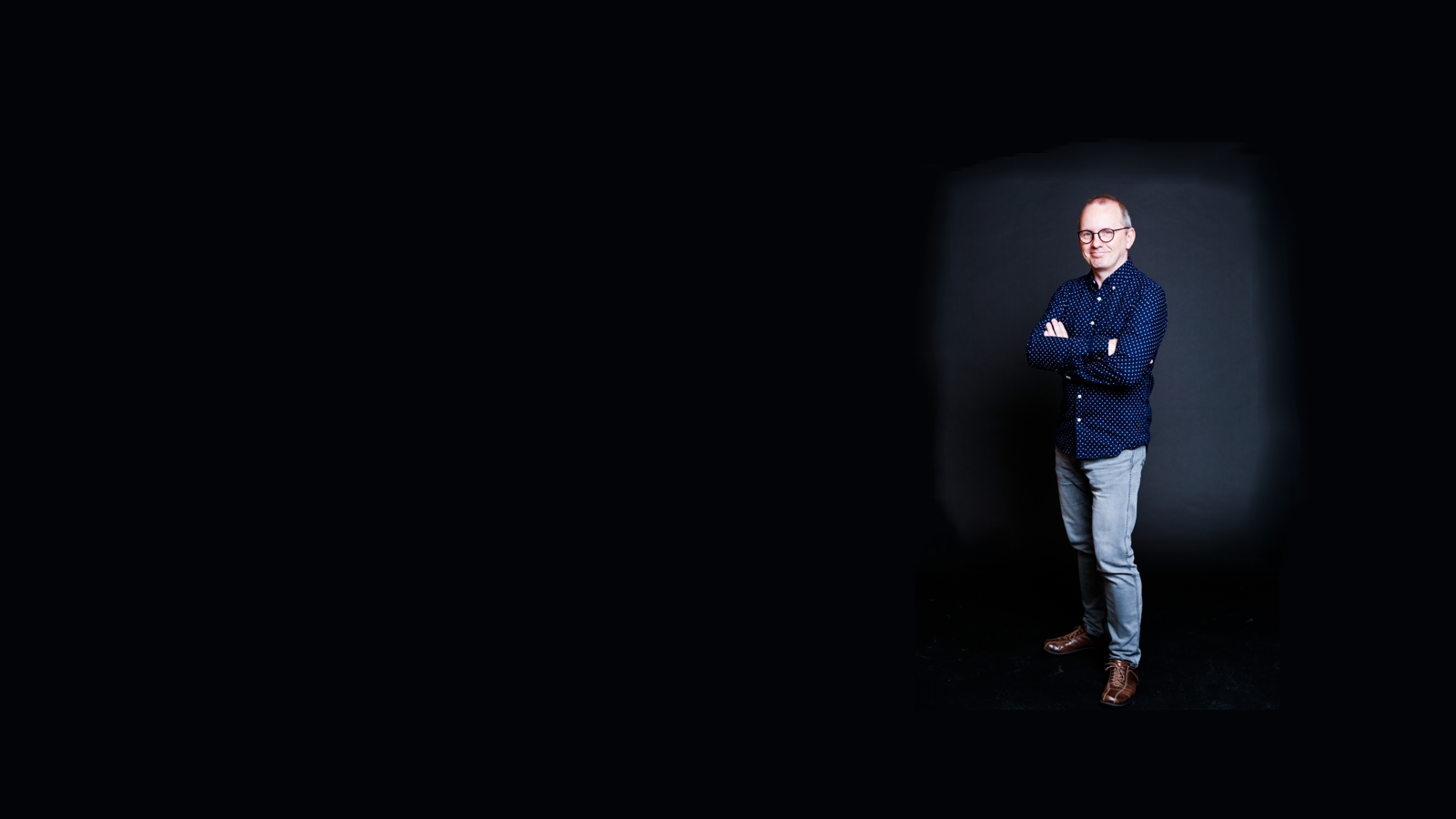 Smart Support for Change Makers
Smart Support for Change Makers
I support you, your team or your organization through different steps in complex change processes.

I work with you to develop new strategies, create a new vision, learn and exchange, develop projects, solve team problems and conflicts.
I am a consultant, facilitator and interim manager with over 25 years of experience in the national and international non-profit sector.

I am a generalist with a comprehensive knowledge of change management, conflict resolution, training and coaching, a manager with a heart for people and a consultant who expects the unexpected.
I am convinced the key for development is within people themselves. I support people to find this key, explore its implications, find new perspectives and make first steps in a new direction.

For this, I do not prescribe or offer standard solutions. Instead, you get my full attention.

"… combines high professional competencies, deep knowledge and very pleasant personal style."

"… highly professional consultant with diplomatic skills and excellent overview amidst the hectics of deadlines."

"… showed great competence, understanding and sensitivity at the same time while supporting us in a quite complex re-organisational process."
Phone: +49 69 92020 952
Email: info@wiebering.com

Schützenstrasse 4
60311 Frankfurt am Main
Germany